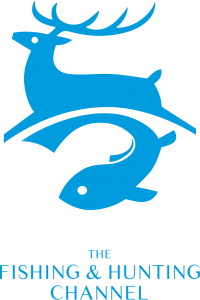 The Fishing and Hunting Channel is a wonderful angling channel, which has been Number 1 outdoor channel in Central Europe since 2007.
Belonging to Tematic Media Group, this channel offers a wide variety of fishing, angling, championship, and gourmet shows in 24 hours a day, seven days a week.
More than 15 million viewers in Europe can enjoy nature, and the different angling styles in HD quality, in front of the TV by watching this unique channel.
The channel's mission to engage different target groups, from the sportsman to the hobbyist, from the single angler to the whole family by providing content for everyone, with true respect for the nature.