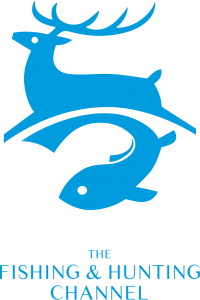 The Fishing and Hunting Channel is the number-one angling and hunting channel in Central Europe. In 2017, it was launched in the Benelux Countries.
The Fishing and Hunting Channel broadcasts fishing and hunting films, series, competition reports, and magazines 24 hours a day. Be it a local, national, or international competition, we will be there to report current events.
Anglers and hunters can broaden their mind by our documentaries and educational films. The nature films offered by The Fishing and Hunting Channel will draw your attention to the importance of environmental protection.
We provide various exciting programs of high quality. The channel easily finds its way to every angler's, hunter's, and nature-lover's heart.
Governed by instinct, our mission is to present the best moments of angling and hunting with true respect for nature.