I arrived at Maconka with my sibling for a 36-hour session. I made a feed specifically for warming up water. I chose a mix of Red and Black groundbait, which had already proved its effectiveness both in the summer and when the water was cooling down. First I used only 1-1 kg of groundbait, which I over-moistened, then 1 kg of The One Big boilie cut half, and finally Red and Black particle mix with a ratio of 50-50, which I left for 15 minutes. I used a Spomb to get my bait into the spot.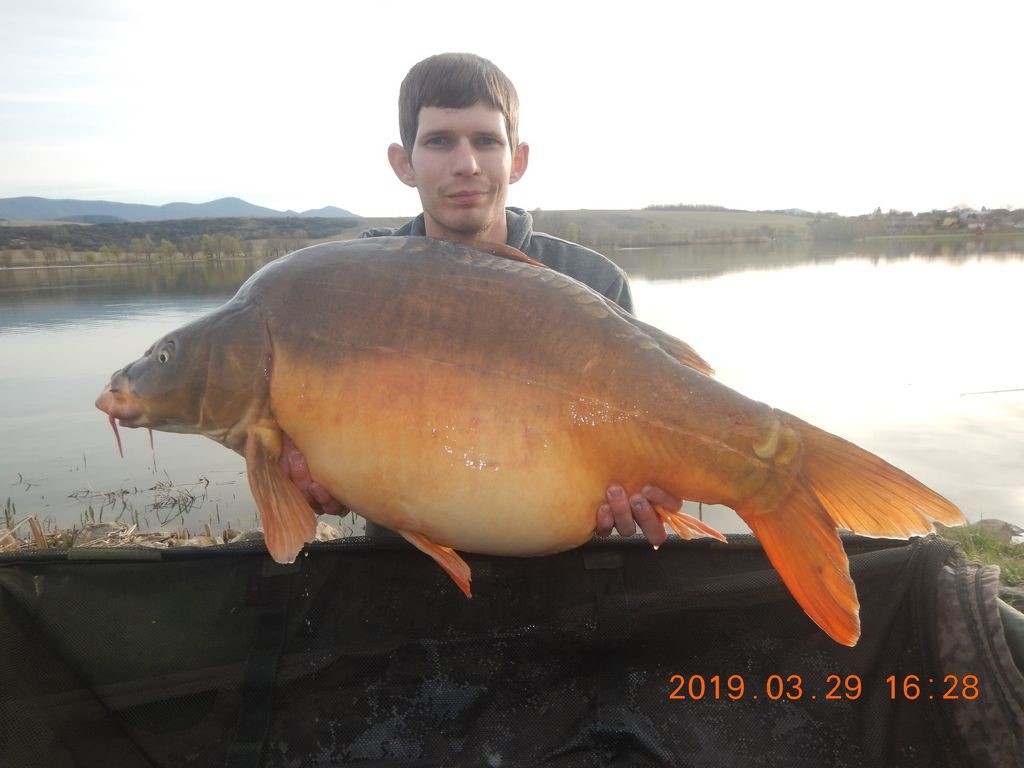 After each bite, we throw 20 Big boilies into the water with a throw stick. During the night the temperature dropped to -3 C, but this didn't really bother the fish. We caught 7-9 kg specimens one after the other. By morning, the bigger ones started to get hungry too.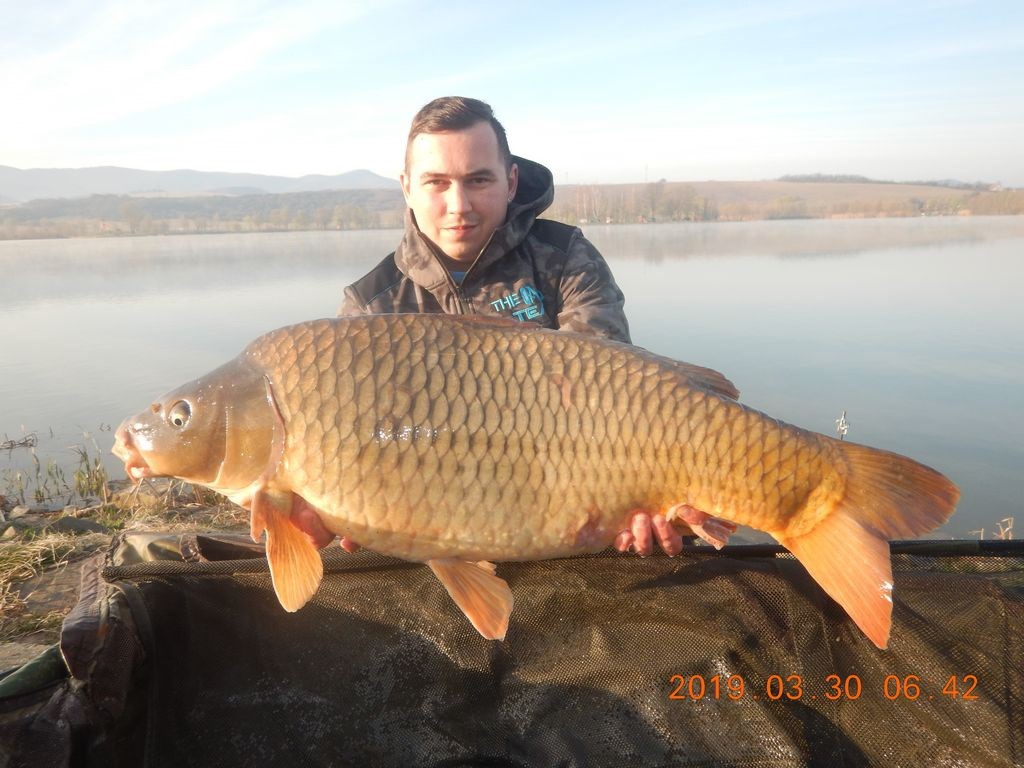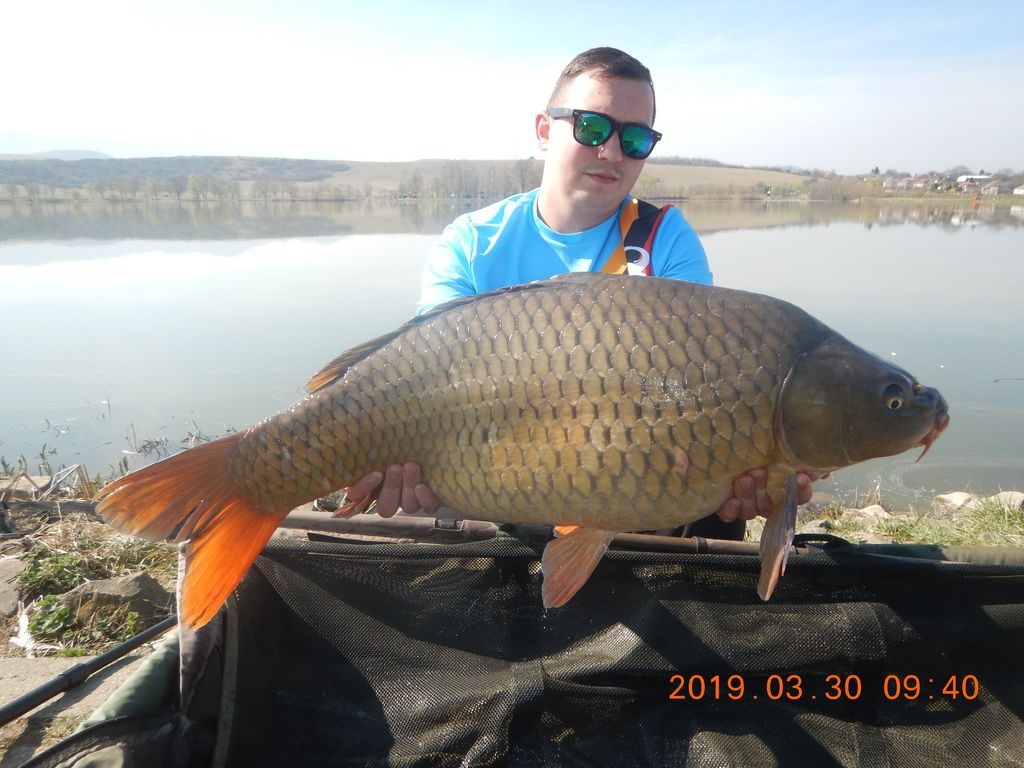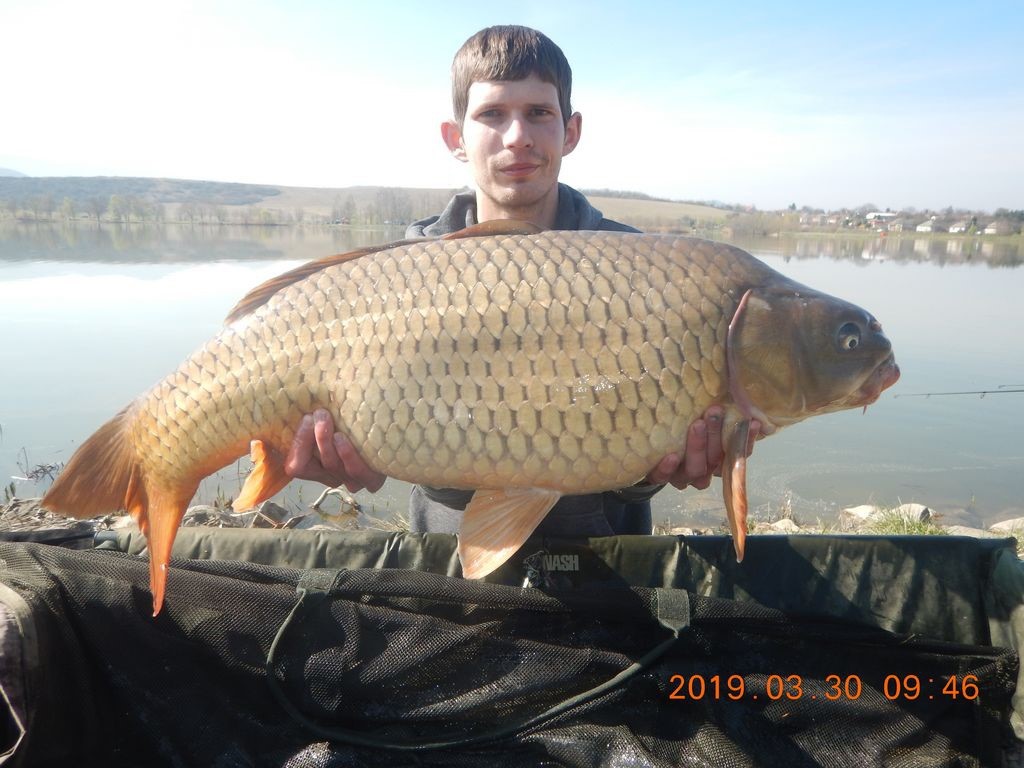 We started the day very well, we caught lots of stunners. The new boilie, which proved its effectiveness at the EPBC too, and my old favorite the Black can select the fish perfectly.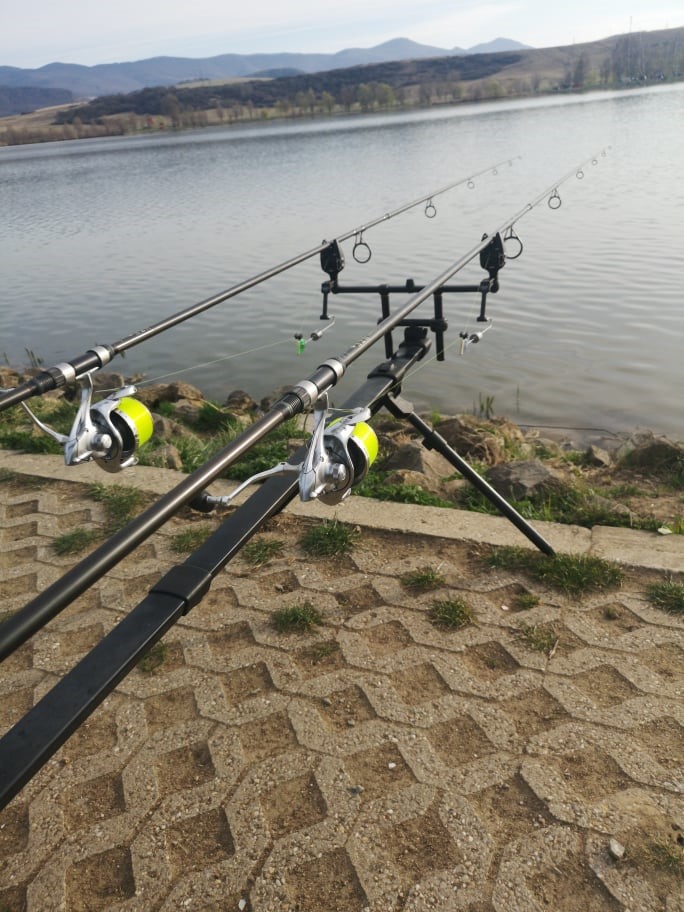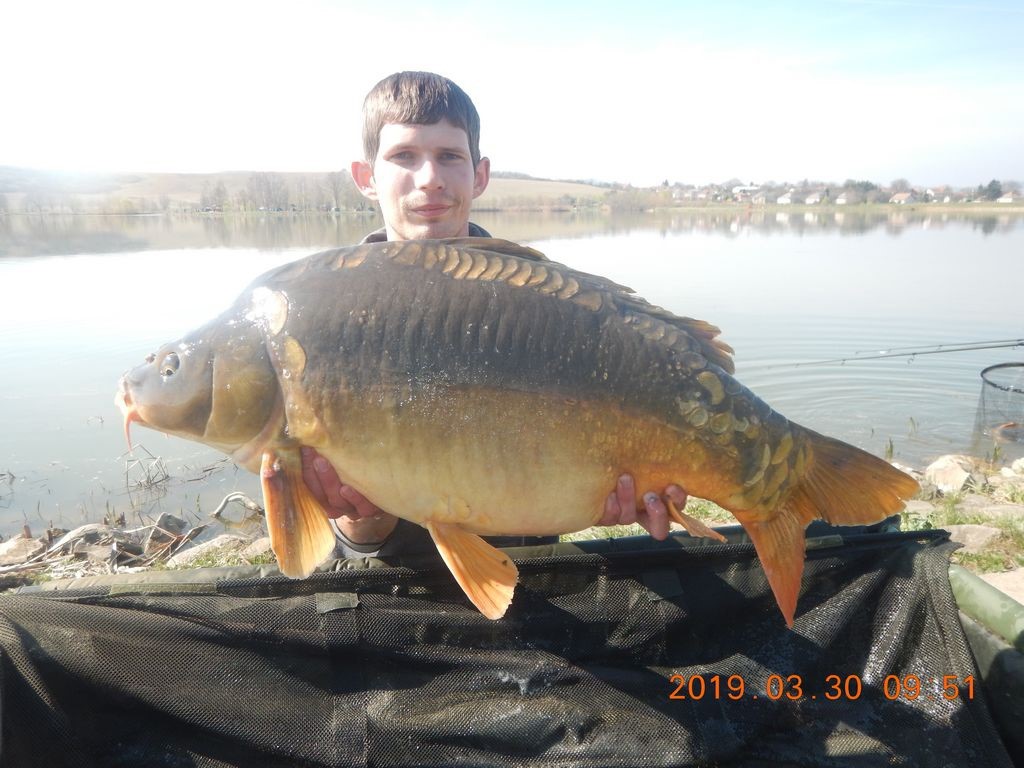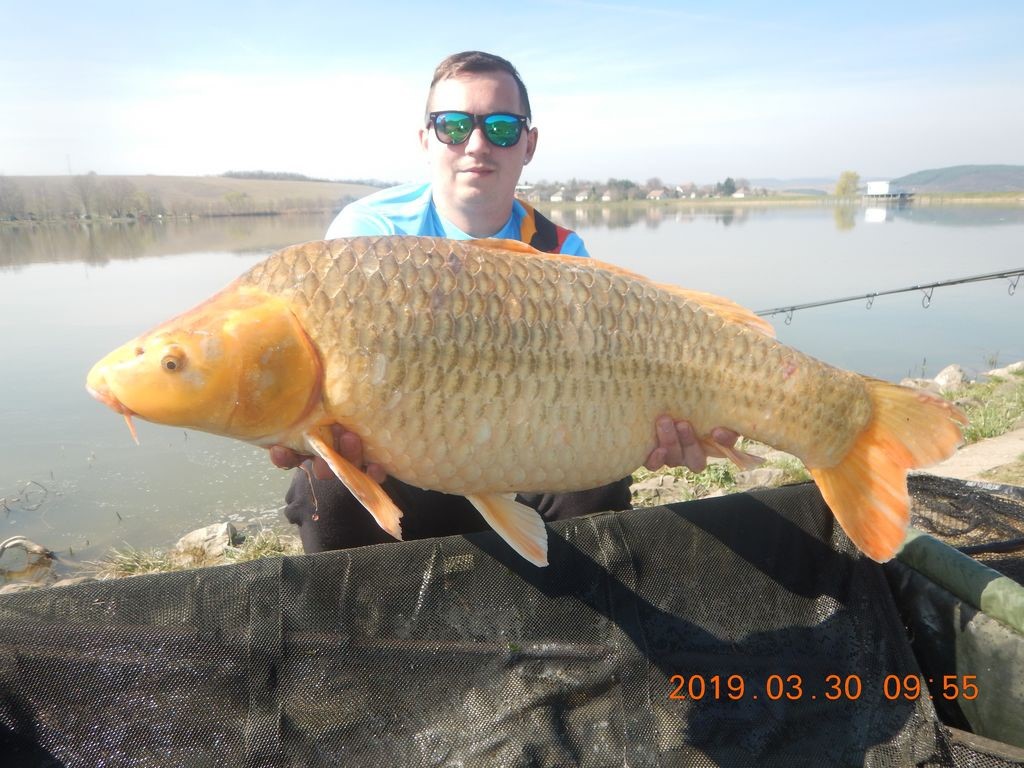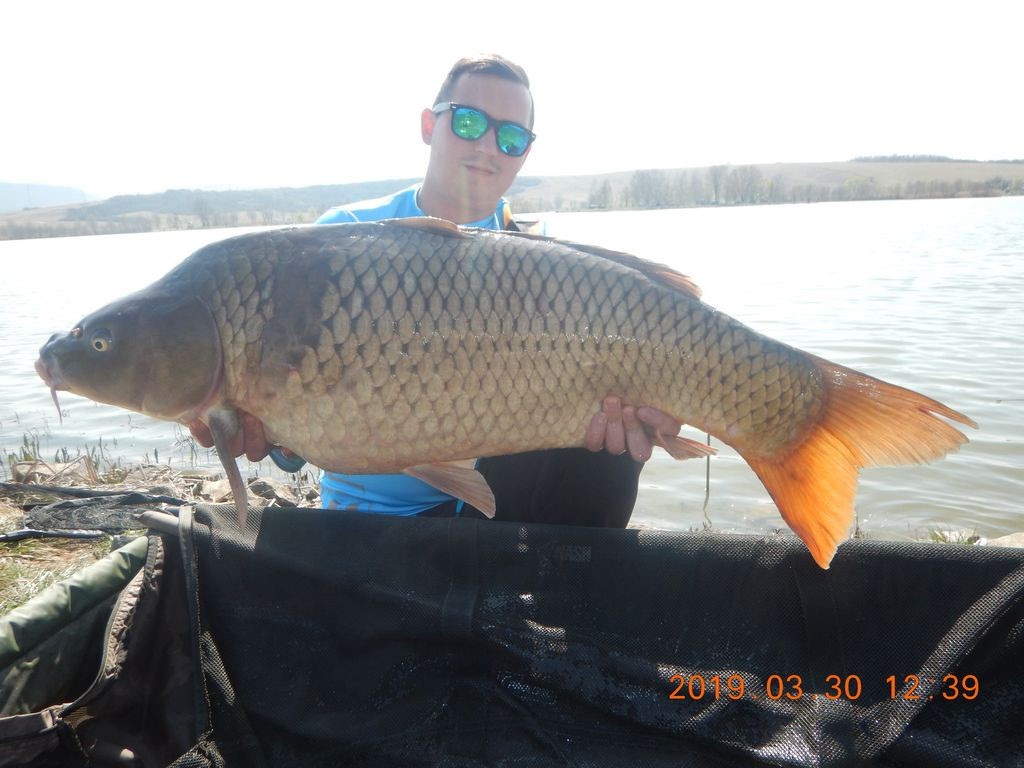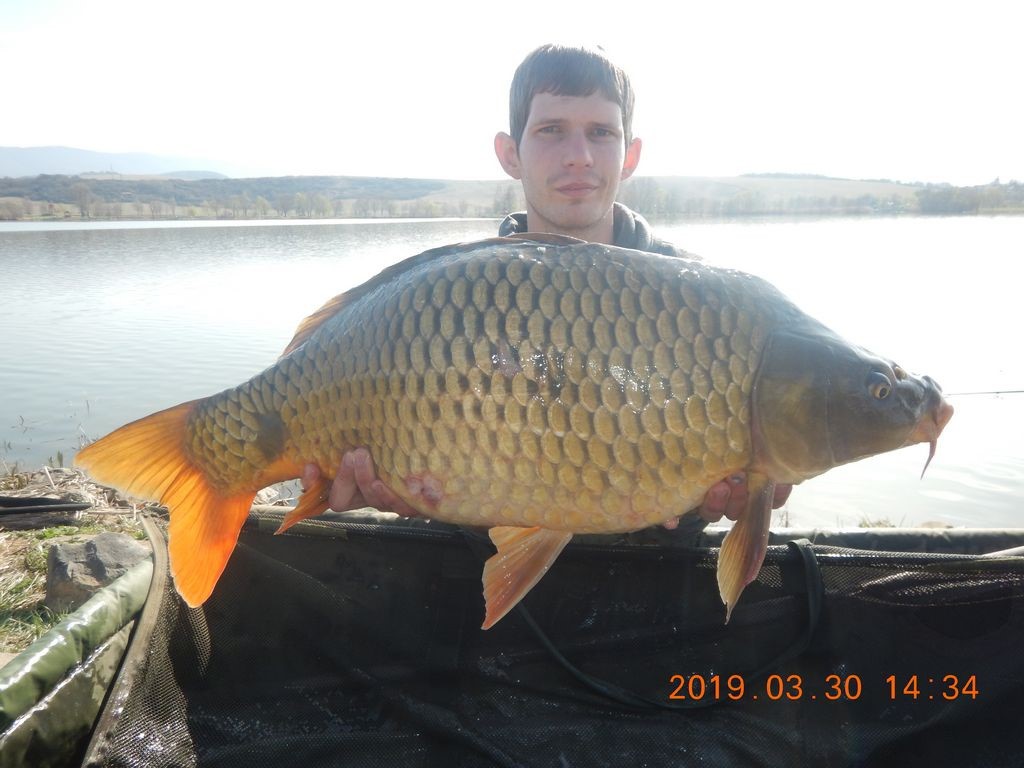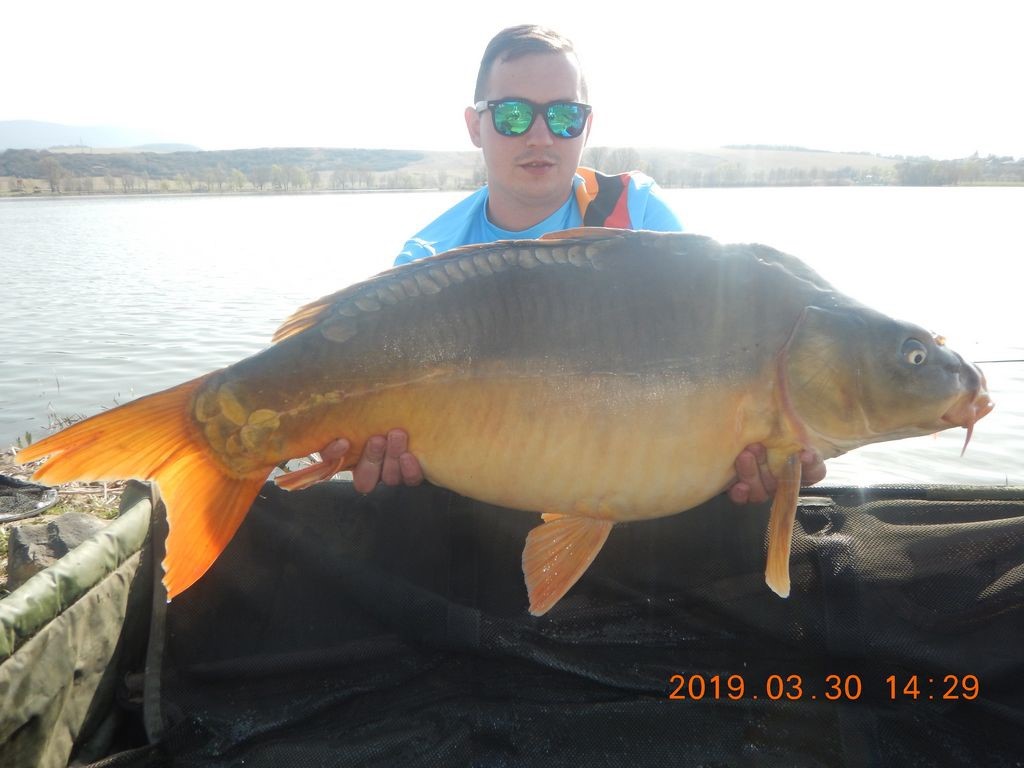 At night the weather was similar, but we caught over 10 kg carp too. Our feeding really started to do the job, which could be seen in the results. During the night The One Big performed really well. Here are a few photos of the big ones.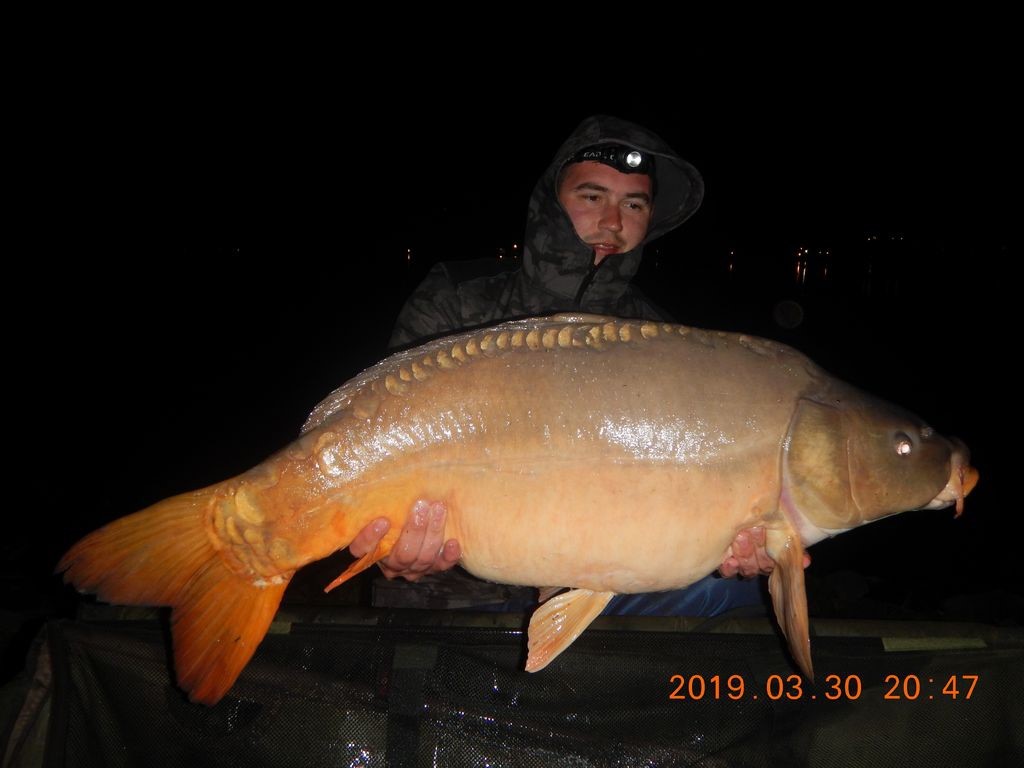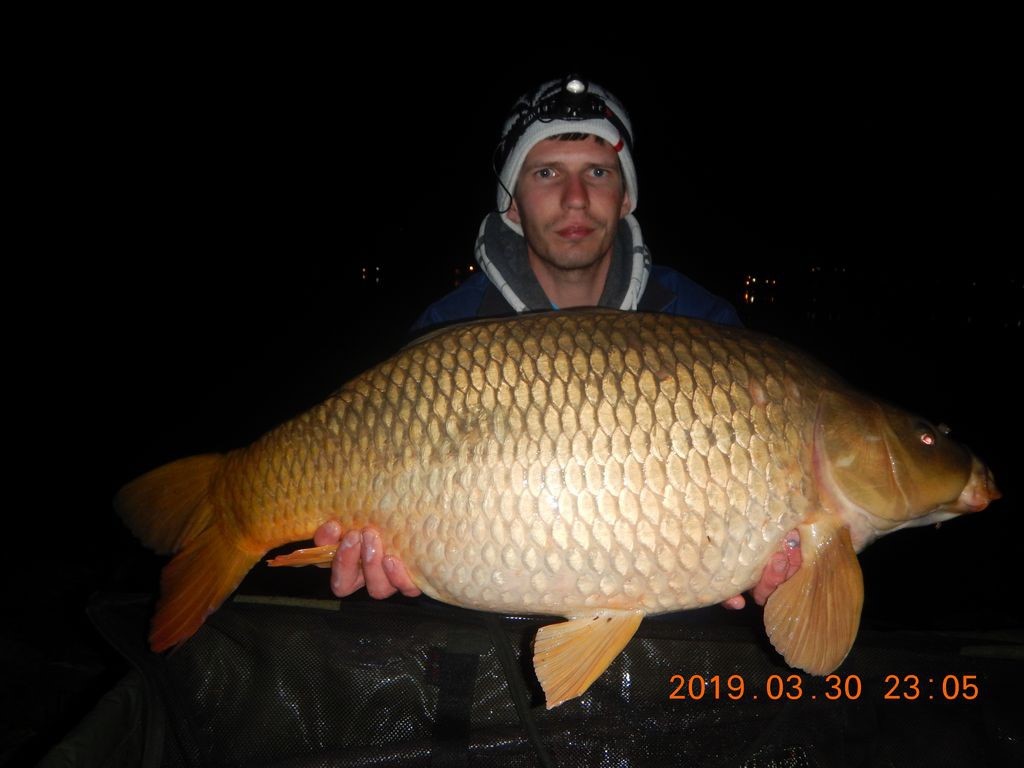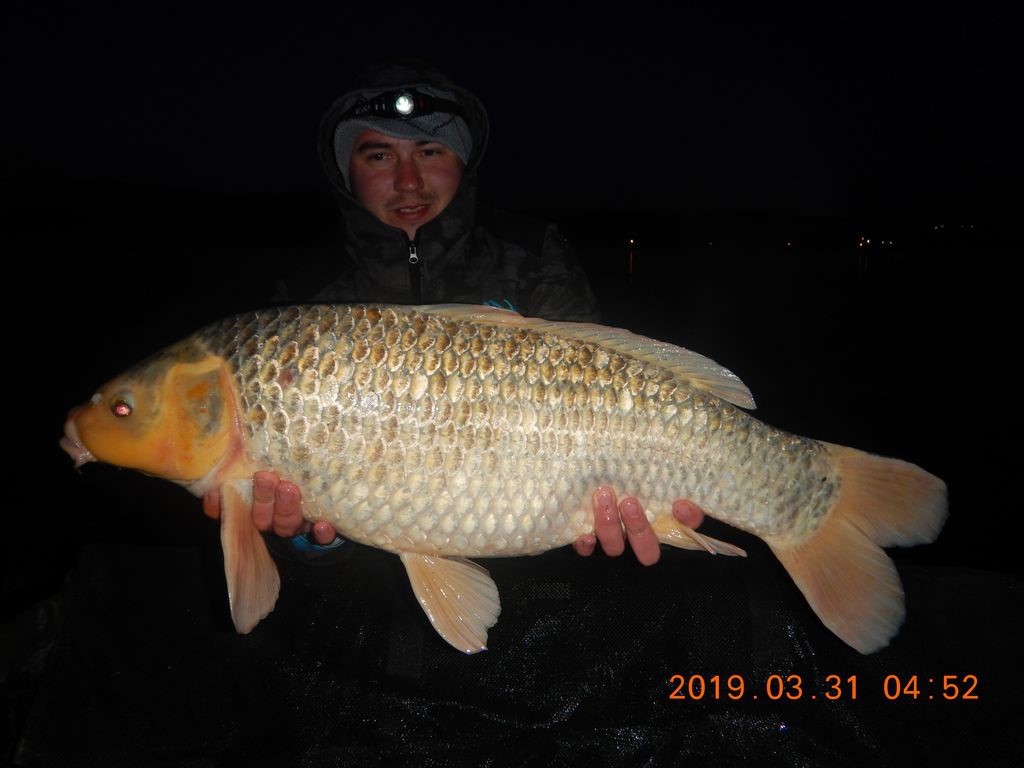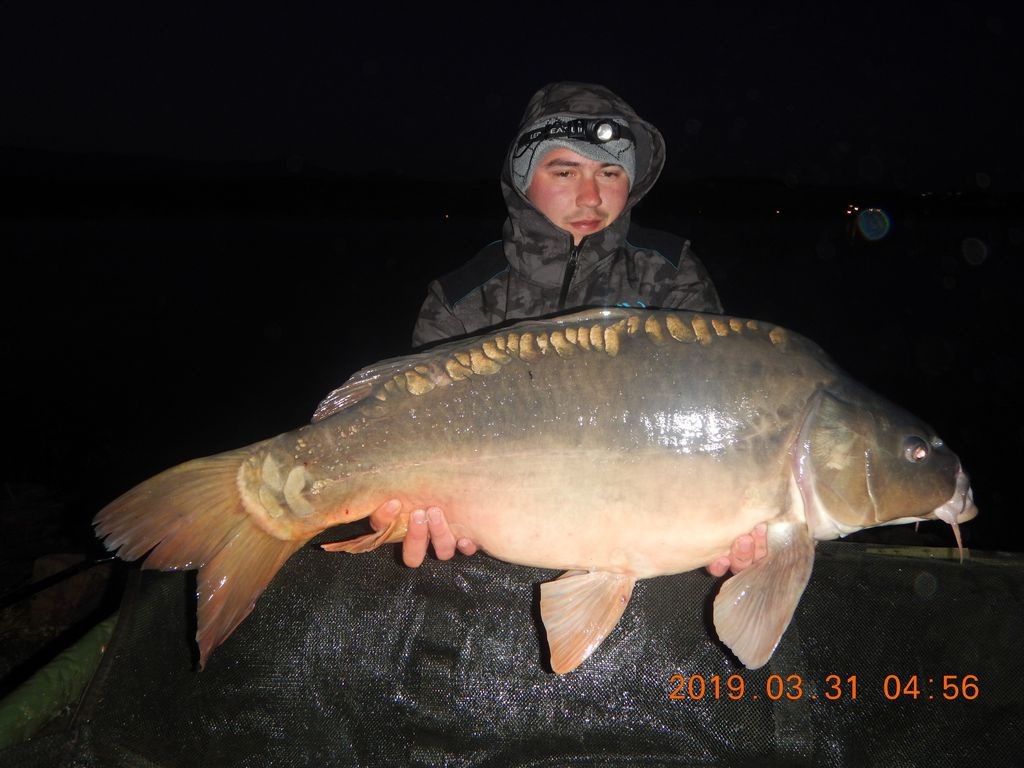 After the crack of dawn, contrary to the previous day, the smaller fish (6-8 kg) were more active. We decided to feed only boilies with a throw stick until the end of the session. This brought the long-awaited results and we started to catch the bigger ones again.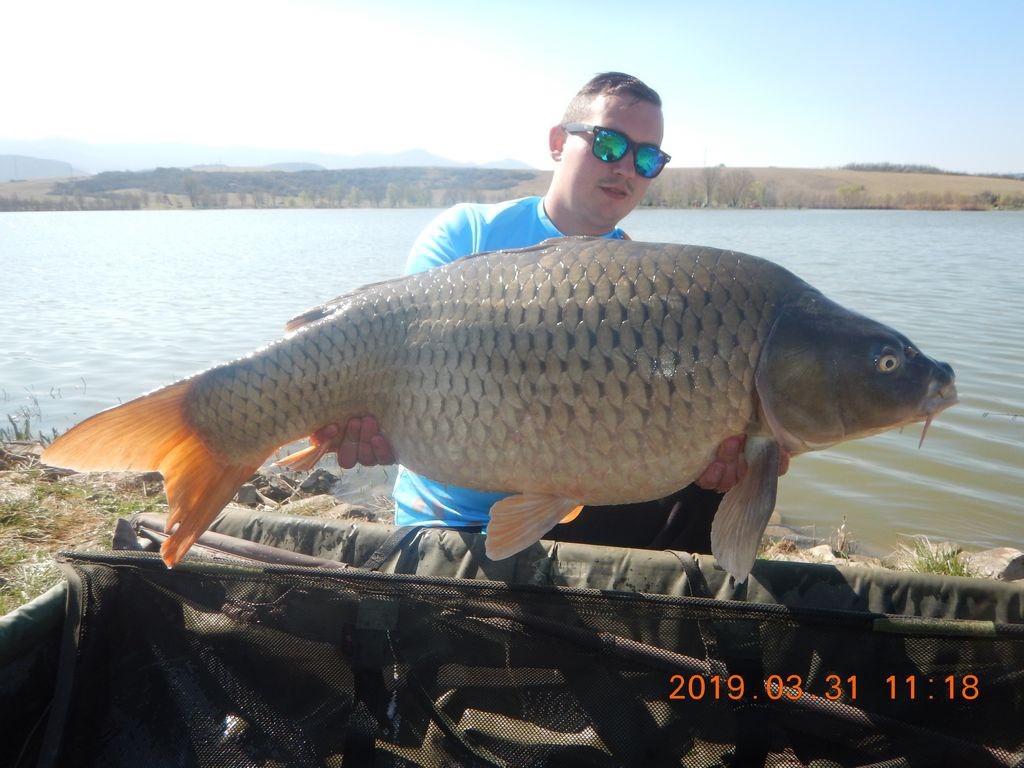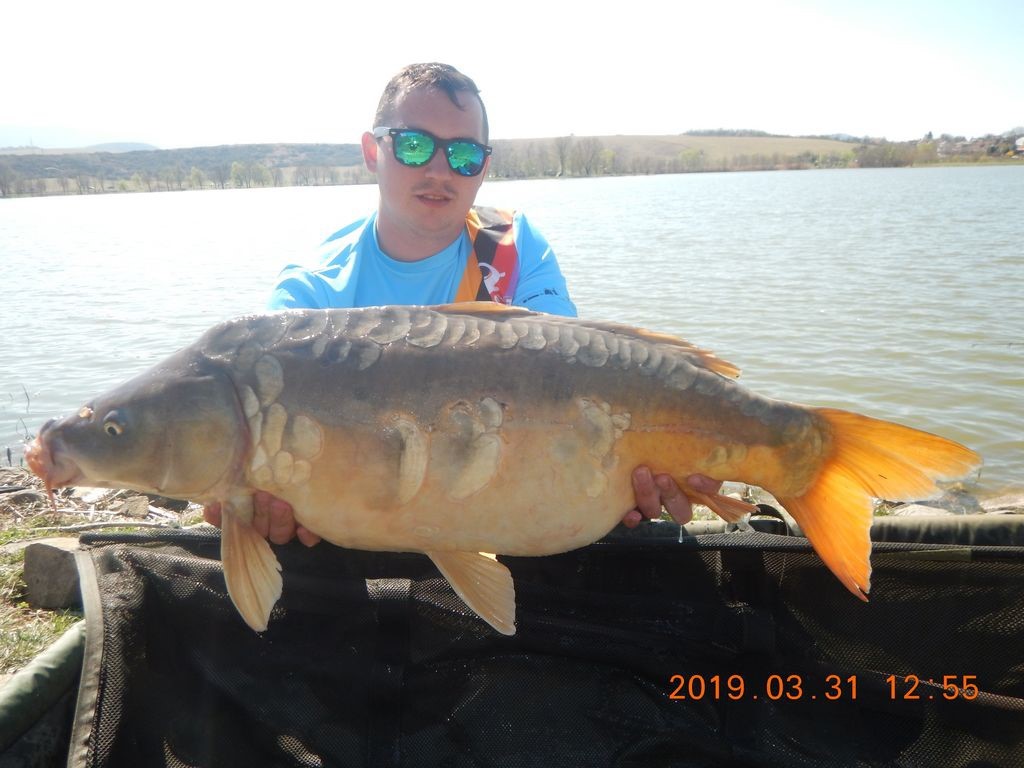 This is my 600th record fish, a magnificent 11-kilo linear carp. Thank you, Big! You should know that the fish officers at Maconka take a photo of every record fish and register them.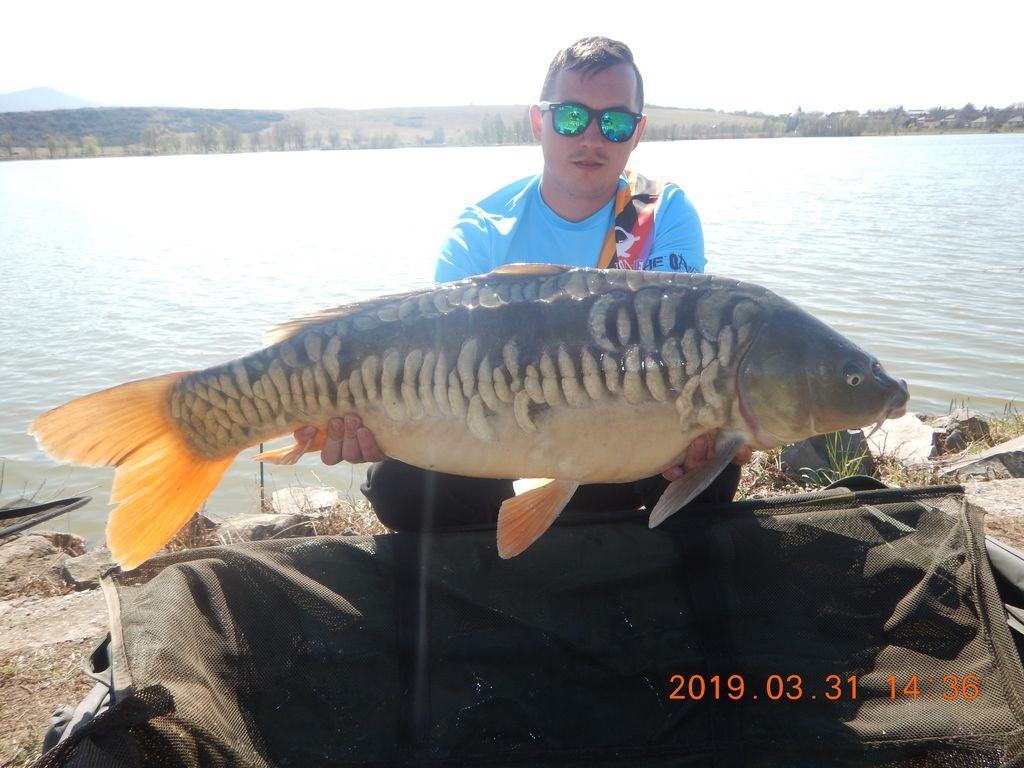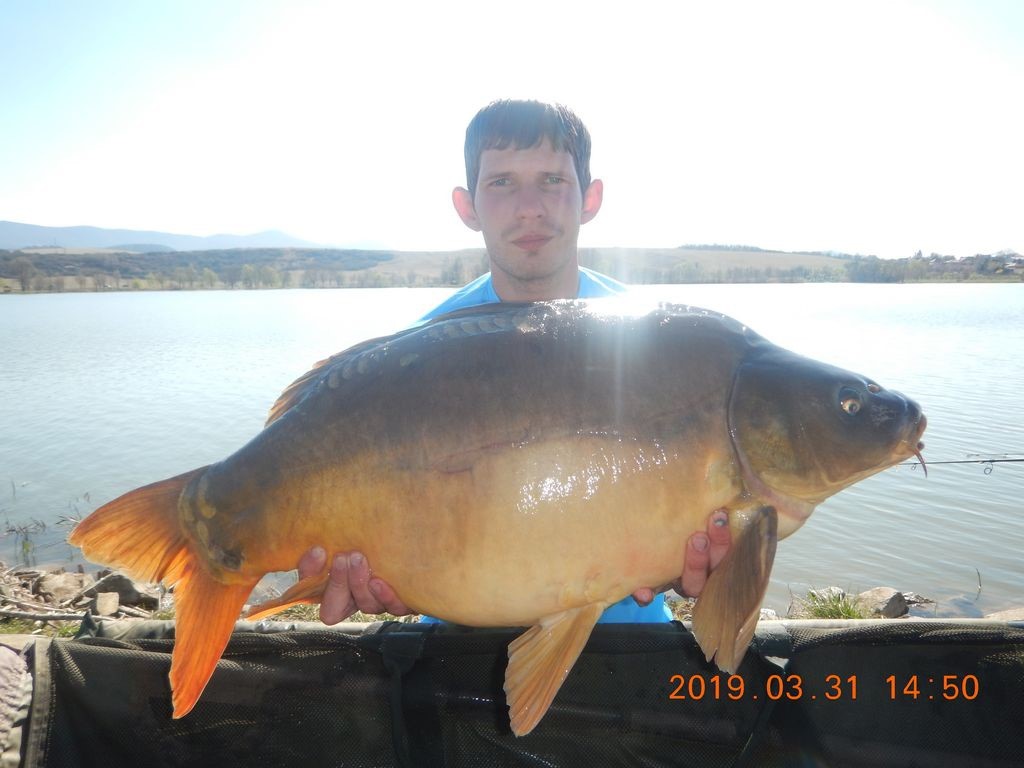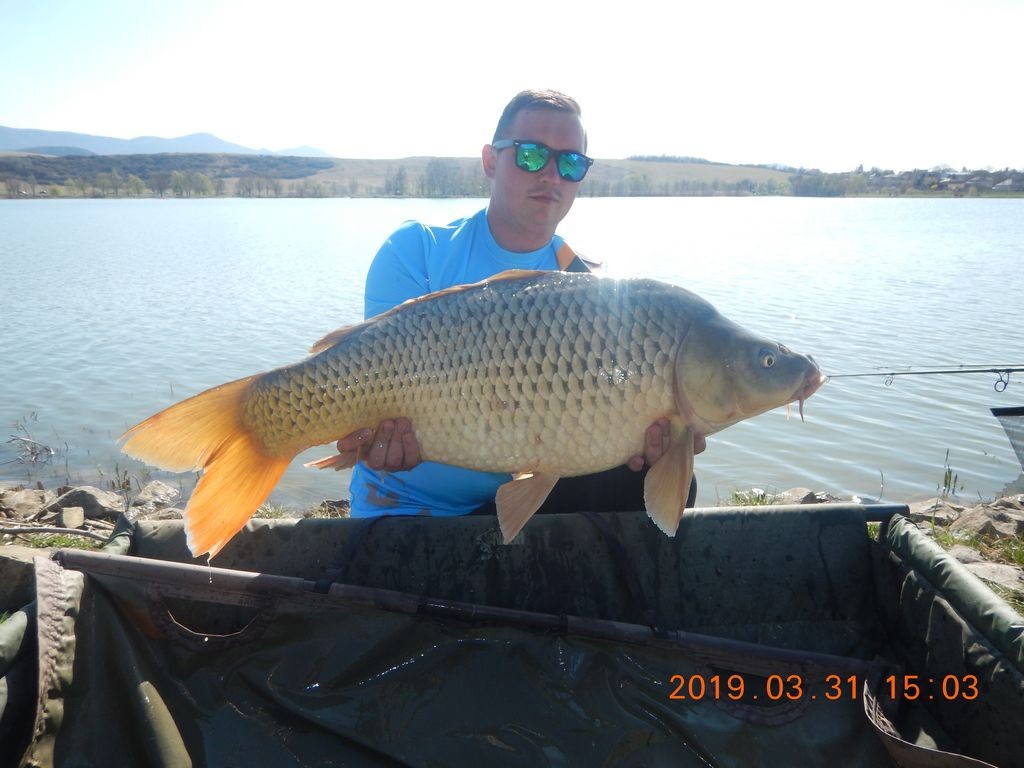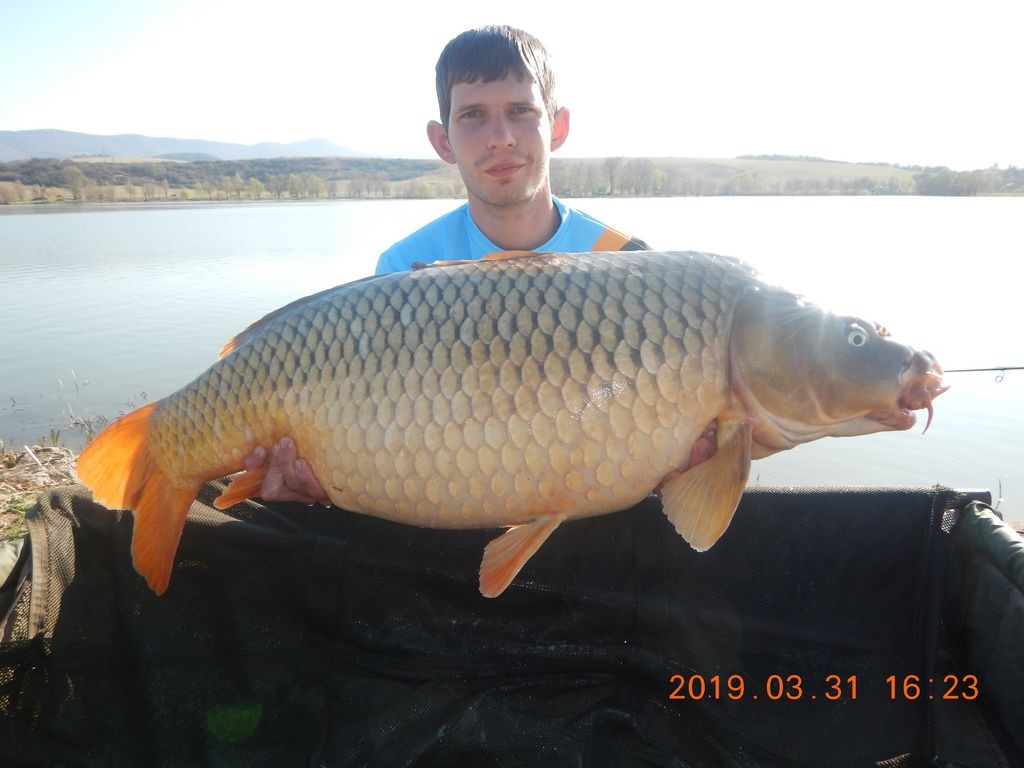 It was a great trip as we caught numerous over 10 kg specimens, not to mention the smaller ones. We haven't mentioned the rigs we were using. We used simple leadclip rigs like this:
The One Free Fall Leader 40 lbs 80 cm long
The One Strip-It hooklink line 25 lbs
The One Fluorocarbon Leader 20 lbs
The One hook CCS-2 size 6 with hook aligner; we had only one hook pull
We got home with a lot of unforgettable memories. Thank you Maconka, thank you, the One!
Written by: György Novák
Translated by: Mihály Köntös